Our rent collection performance is second to none. We are successfully collecting rents in full from over 99% of our tenants each month. We make sure you get paid! Won't it be nice when you can count on the arrival of the rent for a change? If a tenant does not pay rent or otherwise breaches the lease agreement, you can count on our team to take swift and decisive action on the debt, reducing the risk that it will become a bigger issue. We make it easy for tenants to pay rent using our online portal that they can use 24/7 to make payments, schedule payments or even set up auto payments by bank account or credit card.
But what if the rent isn't paid on time? When we charge late fees we also post a Notice to Quit at the property. The Notice to Quit is the first step of the eviction process and it notifies the tenant that if the past due balance is not brought current within 10 days we will file a Landlord Tenant Complaint at the Magisterial District Court.
When evictions are necessary, we take care of everything for our clients and keep them up to date on where we are in the process. Eviction is the set of legal processes through which a landlord takes back possession of a property. Most typically eviction is due to unpaid rent or charges, but it is sometimes required to enforce immaterial breaches such as unauthorized animals, unauthorized tenants, housekeeping, etc. We handle the eviction process on your behalf and will notify you as the process proceeds. You can expect most evictions for non payment to take about six weeks to be concluded.
Explore What We Do
---
As your Williamsport Property Manager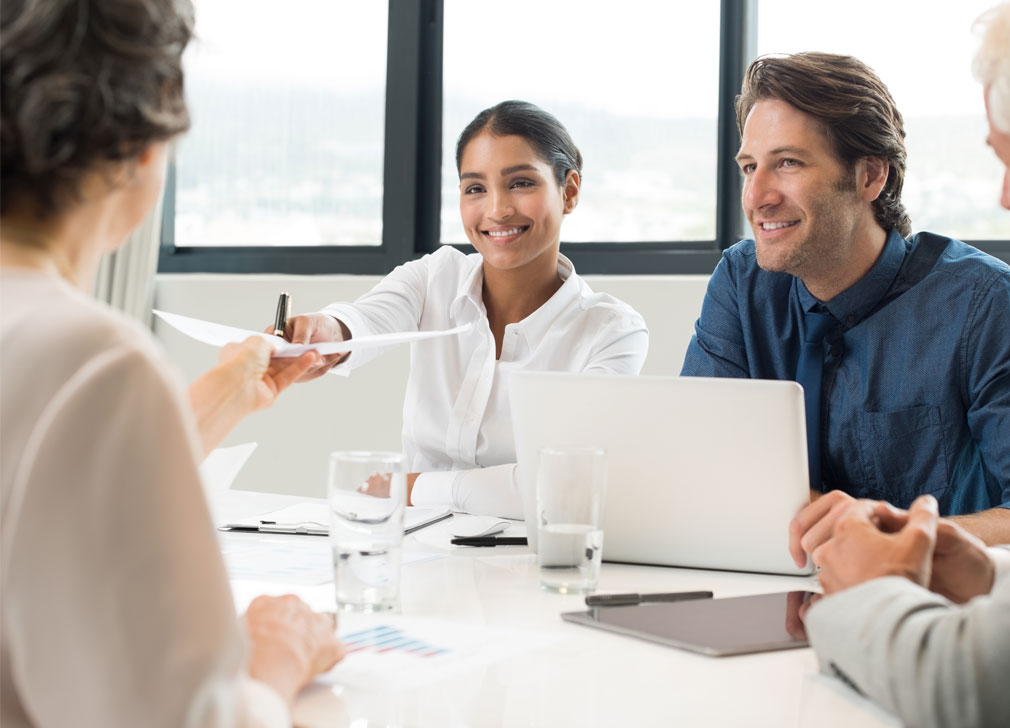 THE BENEFITS OF USING One Focus Property Management
---
The freedom from maintenance, leasing and bookkeeping
Online Owner Portal Access
Industry leading marketing tools
24/7 Maintenance request handling
Prompt Response to Tenant Requests
Extensive local rental market knowledge
Lower cost maintenance through vendor negotiation and experience
Legal compliance with Federal, State and Local housing regulations
Professionally prepared accounting statements