Leasing a property is more than just finding someone who likes it and is willing to move in. We believe that in order to find qualified tenants that are excited about living in your rental property we need to put our best foot forward. Here is how we find qualified tenants for your property.
We take special care to show all the amazing features of the rental property using wide angle, professionally edited photography. This means that when a prospect is searching for a new home, yours will stand out based on the attractive photography. We also use video to help get as much information to the prospect as quickly as possible. We want them to be excited to see the property!
The rental ads are distributed far and wide using a combination of our website, and a syndicated network of over 35 rental websites and Craigslist. We never know where our next qualified tenant is searching so we try to be everywhere.
When a prospective tenant is excited about a listing and ready to learn more, we want to be sure we are available to give them the information they need immediately, not only during business hours. That is why our leasing calls are live answered 24/7, we show (most) properties 7 days a week, and prospects can book a tour on our website at their conveniences, without waiting for our staff to get into the office. These conveniences mean that tenants love working with us because we make it easy for them.
Our leasing team is made up of licensed real estate salespersons that guide and assist our prospective tenants through the search for rental housing and the application and lease signing process. The leasing agents are there to assist your tenants to make sure their rental experience goes well from the beginning.
When your property is on the market you can count on the leasing team to provide you with rental market analysis, combining market data with our professional knowledge of market conditions to give you the most accurate rental price possible. Additionally, we will communicate with you weekly while your property is on the market, providing you updates on leasing activity and feedback from prospects. If we have any recommendations for the marketing plan we will bring them to you for approval.
Explore What We Do
---
As your Williamsport Property Manager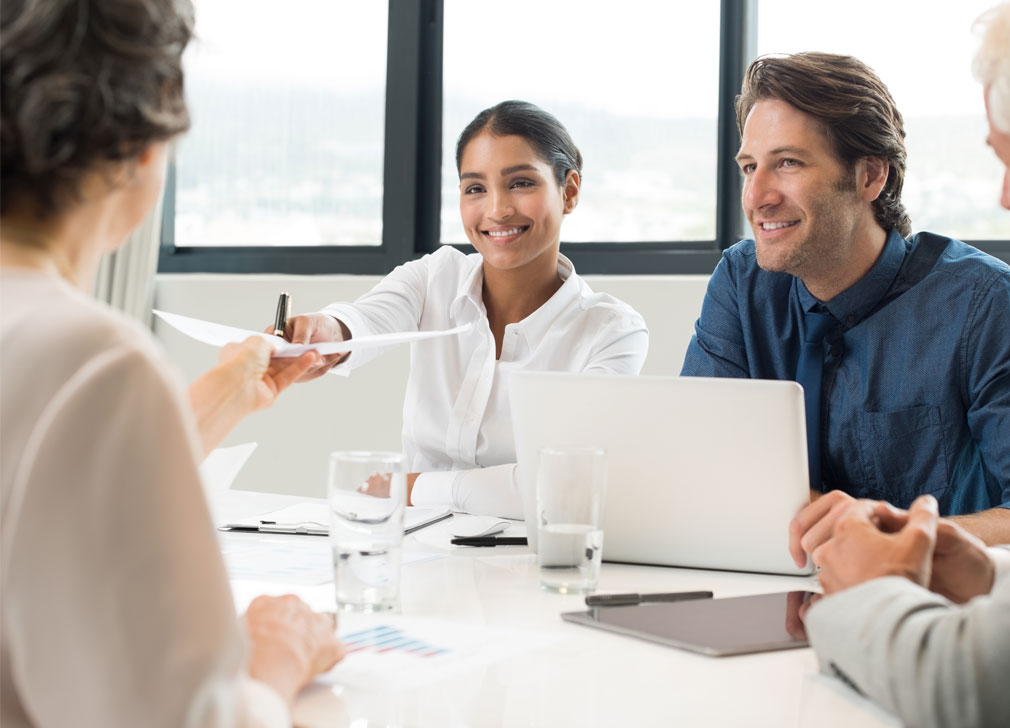 THE BENEFITS OF USING One Focus Property Management
---
The freedom from maintenance, leasing and bookkeeping
Online Owner Portal Access
Industry leading marketing tools
24/7 Maintenance request handling
Prompt Response to Tenant Requests
Extensive local rental market knowledge
Lower cost maintenance through vendor negotiation and experience
Legal compliance with Federal, State and Local housing regulations
Professionally prepared accounting statements