Montgomery Property Management Company
---
Let Us Manage Your Montgomery Rental Property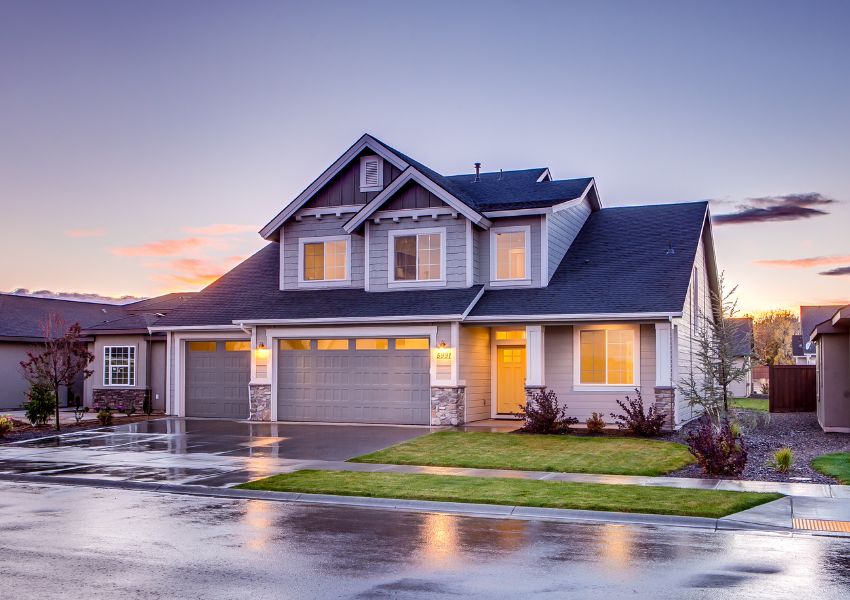 Taking care of your rental space on your own can be exhausting. You need to manage vacancies, screen prospective tenants, collect the rent when it is due, and perform preventative maintenance. All of which can be a challenge without the proper expertise.
So, we would advise you to seek a professional property management company to assist you in managing your Montgomery property. At One Focus Property Management we are a team of reputable property managers that have been taking care of a variety of properties since 2012. Our headquarters is located in Williamsport, PA
We offer excellent property management services that deliver great results. We have the best property management practices, solid systems, and skills to guide our operation. We offer effective marketing, detailed tenant screening, prompt rent collection, proper lease drafting, and focused property maintenance services.
We are well-versed in landlord-tenant laws, State laws, and local regulations. As your property management partner, we make sure that the conditions outlined in the lease are followed by the renters staying in your Montgomery rental home.
At One Focus Property Management we welcome managing all types of rental properties from single-family properties to multi-family units, student housing, and duplexes.
For stellar customer service, reliable services, and highly effective property management. You can also send us a message at support@onefocuspm.com.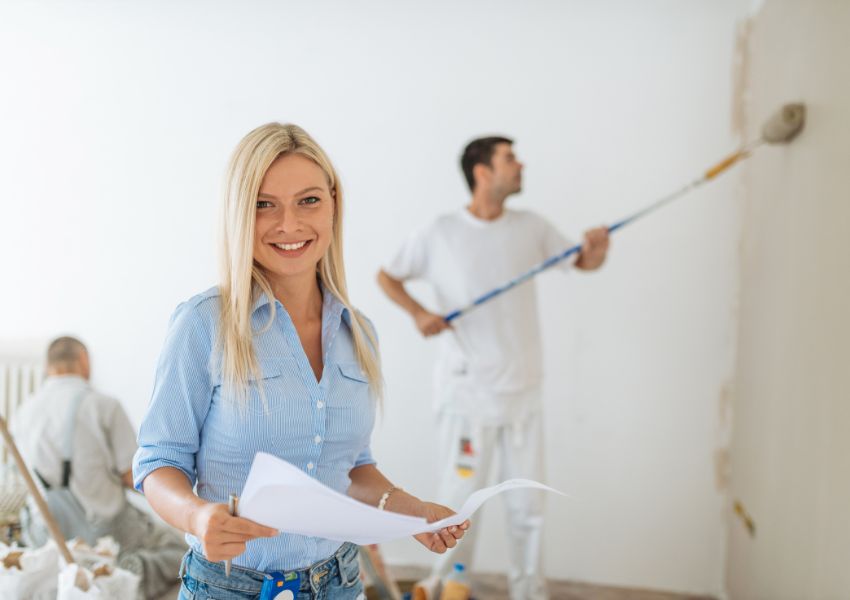 Request More Information About Our Services
Our Property Management Services
At One Focus Property Management we are focused on providing the best property management services. Through our property management services we aim to maximize your ROI, but in the meantime, here is a bit more information about the benefits you can receive when you partner with us:
Marketing Your Rental Property
Vacancies should be dealt with immediately in your Montgomery rental property. If not, you will continue to spend on maintenance expenses without any income to make up for it. At One Focus Property Management we will help you market your unit and land high-quality renters.
As a professional property manager, we are experts in advertising, creating ads, and distributing them for maximum reach and response. We entertain all your options and we have a responsive system where leasing calls are answered as quickly as possible.
Screening Potential Tenants
Tenant screening helps weed out bad renters in your Montgomery rental home. But it can require a lot of effort, especially for new landlords without the resources and knowledge to go about it. One Focus Property Management has the solid experience to manage this vital task.
We make sure that only the right renters are occupying your unit. We do this by evaluating a prospect's background, verifying employment, and assessing the prospect's credit score and financial health.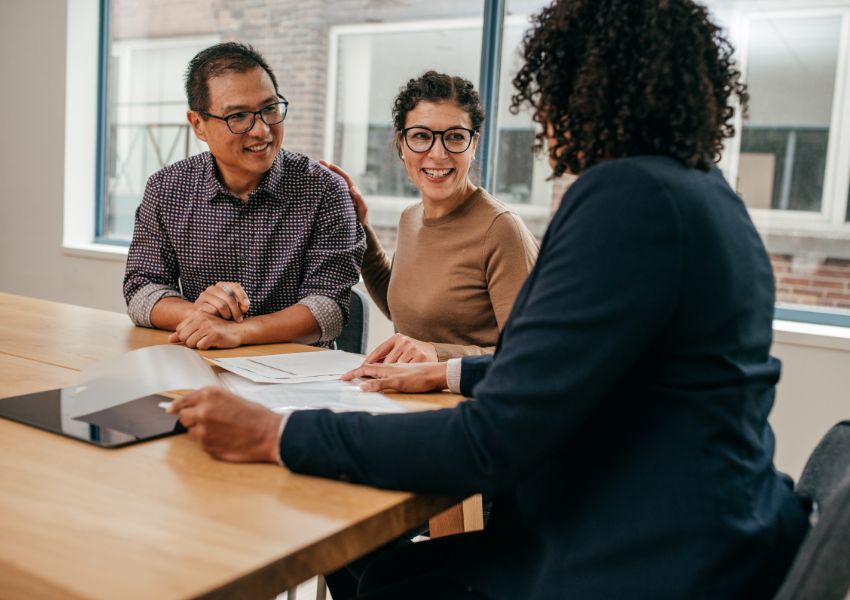 Collecting the Rent
Every rental property needs a solid rent collection system. This makes rent payment quicker and convenient. If you own a few Montgomery rental units, it can be a waste of time to go door to door to collect for rent dues. To help with this, One Focus Property Management has an efficient rent collection system.
Our process is exceptionally reliable, helping us earn a 99% success rate over the 10 years we have been taking care of rental properties. So, our clients have stable earnings they can use for investments and property upgrades.
Maintaining Your Property
Maintaining your Montgomery rental home is one of the best strategies in keeping long-term renters. But regular inspections, arranging for repairs, resolving tenant maintenance requests, and performing preventive maintenance requires a sizable time investment you may not have.
At One Focus Property Management we are always available to complete any necessary maintenance tasks. We have a reliable set of vendors that has been trusted over the years to address property damage and emergencies.
Reporting on Your Finances
As our client, we provide you with financial reports through our online software. All the details of your profit and expenses can easily be accessed any time, helping you keep tabs of your Montgomery rental home's performance.