One Focus PM knows that getting repairs and service done on your properties is one of the top stressors of being a landlord. When you have One Focus PM perform the maintenance work on your properties you can be assured that:
Our technicians are trained in fair housing, skilled in the trades we are asking them to perform and we have performed criminal background checks. They are equipped with inventory and resources to make their time working on your repairs as efficient as possible. We are efficient with the time needed to procure supplies and travel. When they perform work on your property we have photos of the issue, notes and receipts so when you have questions, we have answers. We stand behind our work, if our technicians make a mistake we will not bill you for it.
When we use a subcontractor we have verified their insurance coverage including liability and workman's compensation to protect your interests. We also have their W-9 so we will do the 1099 reporting on your behalf. We require vendors to sign a vendor agreement that defines the relationship and expectations. We are constantly interviewing new vendors and trying to find the best offers of quality and value the market has to offer.
We are experts at maintaining rental properties. There is not much we haven't seen or fixed before. You can trust that our experience and know how will guide you when a repair or replacement is needed.
We will always evaluate whether the repair should be charged back to the tenant due to abnormal wear and tear, negligence, or just an accident. When this is required we will bill the tenant for the cost of the maintenance.
Most importantly, you can rest easy knowing that should your property need anything, day or night, you have a team of experts ready to handle it.
Explore What We Do
---
As your Williamsport Property Manager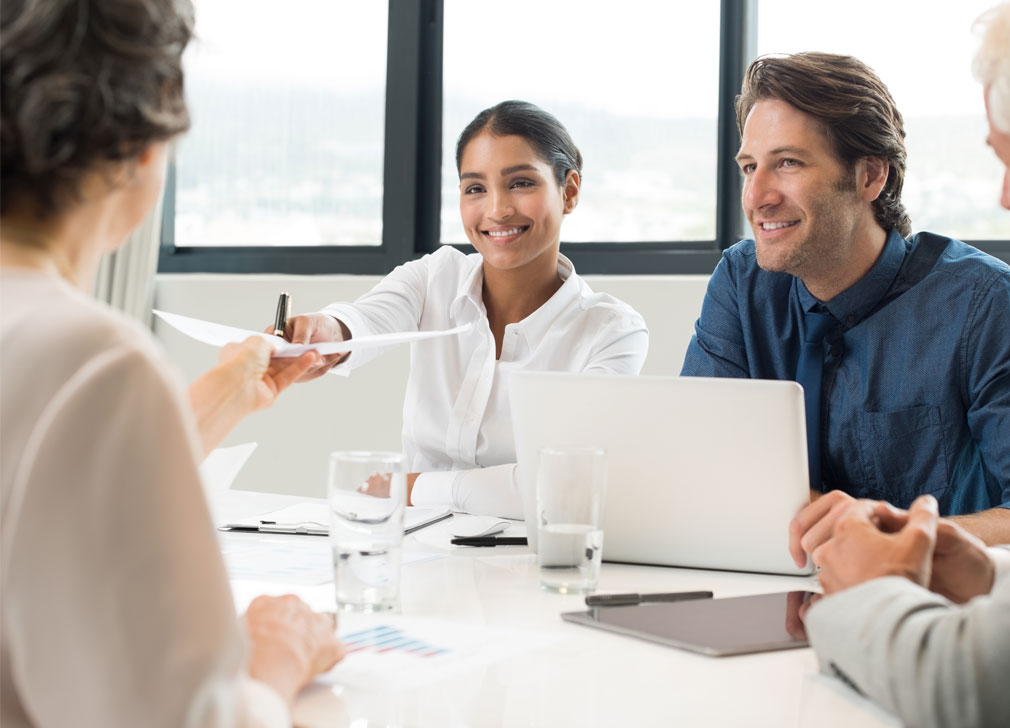 THE BENEFITS OF USING One Focus Property Management
---
The freedom from maintenance, leasing and bookkeeping
Online Owner Portal Access
Industry leading marketing tools
24/7 Maintenance request handling
Prompt Response to Tenant Requests
Extensive local rental market knowledge
Lower cost maintenance through vendor negotiation and experience
Legal compliance with Federal, State and Local housing regulations
Professionally prepared accounting statements