Flemington Property Management Company
---
Let Us Manage Your Flemington Rental Property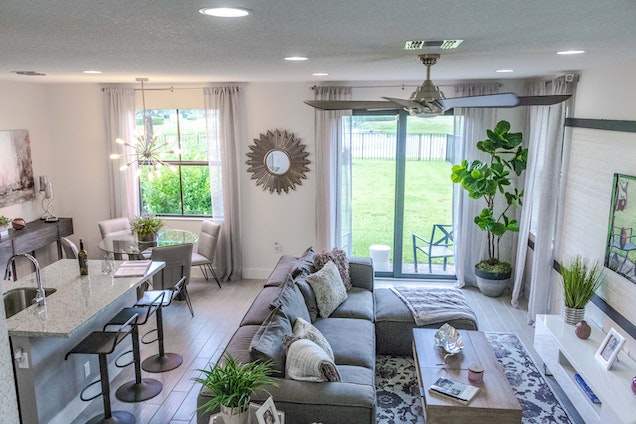 Are you in need of a reliable property management company in Flemington, PA? Look no further than One Focus Property Management!
With years of experience, we offer comprehensive property management services to ensure the best returns on your property investments. Our team of property managers is dedicated to ensuring your property is well taken care of, your tenants are satisfied, and your investment is protected.
We have been in the property management business for years, providing property management services to residents in the region. We specialize in managing single-family homes, multi-family properties, and commercial properties, making us your go-to property management company in Flemington, PA.
One Focus Property Management helps property owners maximize their rental property's ROI. Our team has extensive knowledge of the local rental market, ensuring your property is leased at the optimal price.
Get in touch with us today and receive a favorable quote for our property management services!
Request More Information About Our Services
Our Flemington, PA Property Management Services
At One Focus Property Management, we offer a variety of property management solutions to our clients in Flemington. From property marketing and tenant screening to maintenance and rent collection, we have you covered.
Here are some of the property management services property owners can benefit from when they partner with us: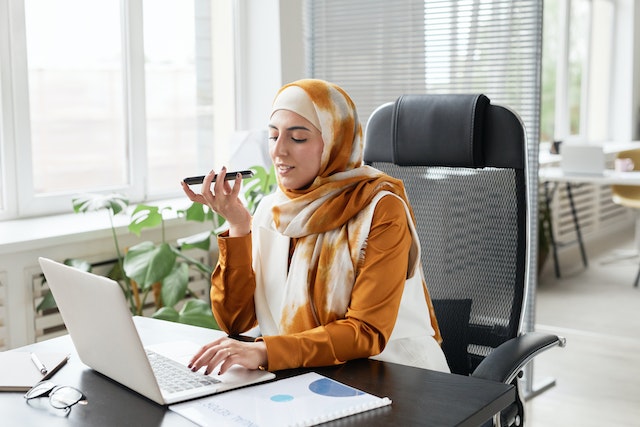 Marketing of Your Rental Property
At One Focus Property Management, we know the importance of effectively marketing renting properties to attract top-notch tenants. Our team markets your rentals on various online listing sites, social media platforms, and uses professional photography to showcase your property's unique features and amenities.
We also use local channels and our network of real estate agents to ensure your property reaches a wide range of potential tenants. Our objective is to ensure your property receives maximum exposure, spark the interest of prospective tenants, and facilitate the leasing process.
Additionally, we produce captivating listings with brief but clear descriptions that highlight your home's best features. Our marketing strategies helps us attract the most qualified tenants who will take care of your property.
Property Repairs and Maintenance
We know that routine property maintenance and repairs are essential to maintaining the long-term value of your rental property. That's why our team carries out routine maintenance such as lawn care, HVAC system maintenance, and regular inspections to ensure that your property is in good condition.
We also offer quick repairs for any unforeseen damages or malfunctions to keep your tenants happy and comfortable. Additionally, we provide 24-hour emergency maintenance support to ensure that any urgent issues are solved right away. Best of all, our team communicates with you to ensure you are aware of any required maintenance or repairs and to seek your approval before any work is started.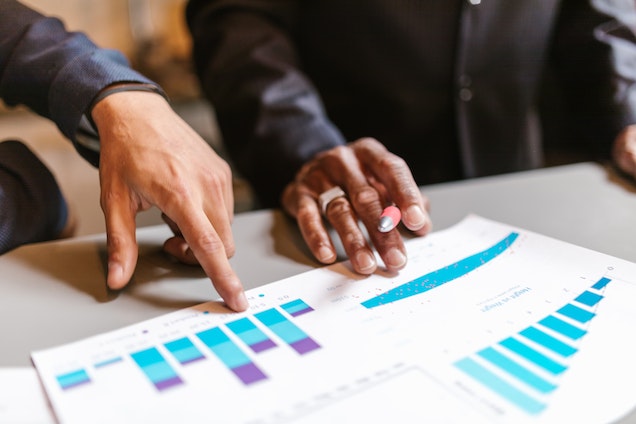 Detailed Financial Reporting
Detailed financial data is another one of the services we offer at One Focus Property Management. To keep you updated on the status of your rental property we provide monthly income and expenditure statements that show the income and expenses for your property. This ultimately allows you to plan for the future and make more informed decisions about your investments.
Tenant Screening
Finding the right tenants is one of the most important aspects of owning a rental property. This plays a vital role in ensuring that your property investment is successful. To protect your investment, we have a thorough tenant screening process that includes background checks, credit history checks, employment verification, and rental history verification.
Our screening procedure ensures that we only choose the most qualified tenants for your property, reducing the likelihood of late payments, damages, or evictions. Additionally, we maintain regular contact with prospective renters and give them accurate and thorough information about your rental home to ensure they are a good fit.
Regular Property Inspections
We regularly examine your rental property to ensure it's well-maintained. These regular inspections also help us identify any minor maintenance issues that could worsen in the future if left alone. Our team provides thorough inspection reports that point out any required upkeep or repairs so that your property is always in great shape.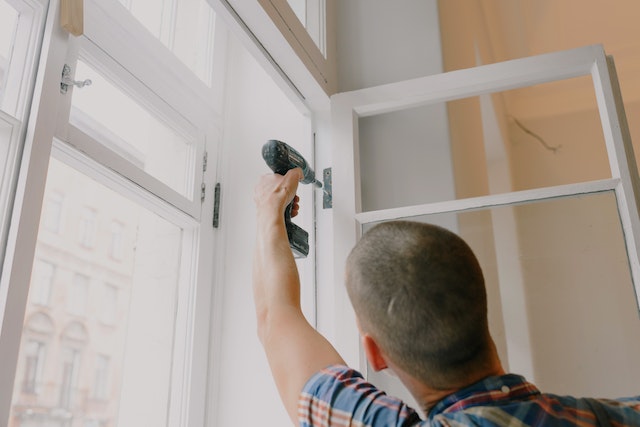 Rent Collection
One Focus Property Management is aware of how important prompt rent collection is to the financial success of your rental property. We provide tenants with various payment options, such as online payments and automatic bank transfers, making it simple for them to pay their rent on time.
We also apply late payment fees to ensure renters are encouraged to pay on time. In the rare event of a late payment, our team communicates with the tenant promptly, ensuring that the issue is resolved quickly. We'll also take the necessary legal actions in the event a tenant repeatedly misses rent payments.
Move-in and Move-out Inspections
We conduct in-depth move-in and move-out inspections to ensure the house is still in the same state it was before the tenant moved in. Our team of property managers offer thorough inspection reports describing the property's condition, including any damages, wear and tear, or other problems.
These inspections are also used to ensure that tenants abide by the terms of the lease contract and the property's rules and regulations. Our team ensures the renter is held accountable for any additional repairs or damages, reducing the possibility of legal disputes.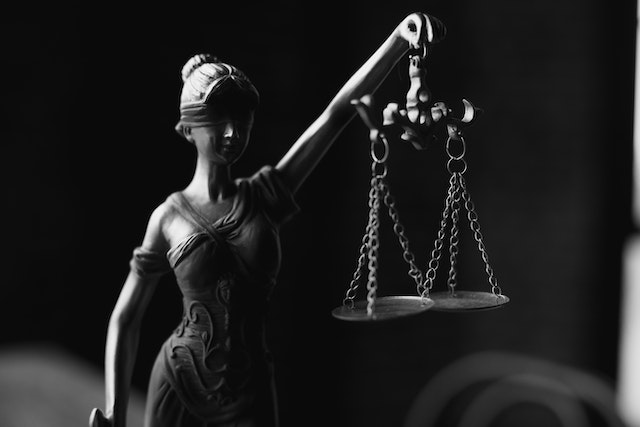 Handling Evictions
Having dealt with property management for years, we understand that evictions can be complicated and stressful for property owners. In the unlikely event that it becomes necessary, we offer thorough eviction services, which include serving the eviction notice, submitting the required legal paperwork, representing you in court, and working with law enforcement to evict the renter as needed.
Rest assured that our team ensures that the eviction procedure is carried out per the relevant state laws and your tenancy agreement.