Lock Haven Property Management Company
---
Let Us Manage Your Lock Haven Rental Property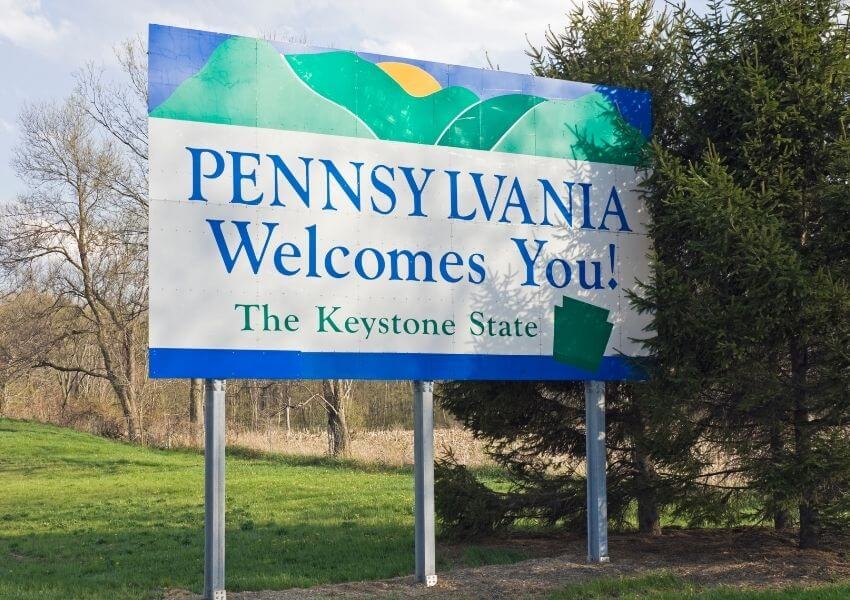 When you start your journey as a landlord or real estate investor, you will soon realize the variety of tasks require your attention. This is where One Focus Property Management can provide you with full support and guidance. We have the professional skills, knowledge and expertise to help you manage your Lock Haven rental home.
Established in 2012, One Focus Property Management has been taking care of a variety of rental properties from residential homes, commercial units and student housing. We have two offices based in Danville and Williamsport.
One Focus Property Management unites high quality services with advanced technology to create great value for our clients. Our years in the business have given us the competence as proven property managers that can build real value for our clients.
For landlords who want greater protection and more peace of mind, choosing One Focus Property Management is the right decision. We offer 3 property management plans that are tailored for your needs.
Solely focused on managing rental properties, you can rely on our dedication to keeping your Lock Haven rental unit in outstanding shape. We work hard in maximizing your income and providing professional services for full client and tenant satisfaction.
Request More Information About Our Services
Our Property Management Services
One Focus Property Management offers the best property management practices from marketing, tenant screening, and repair to financial reporting and rent collection.
Here are some of the benefits we offer to our valued clients:
Marketing Your Rental Property
An empty Lock Haven rental home can be challenge. Aside from the extra maintenance expenses, you need to keep a close watch on it for security. To help you overcome this, One Focus Property Management actively markets your rental using tried-and-tested methods.
We showcase the best features of your property and use professional photos in our ads. Video tours will also be created as an added way to draw in more prospects. To ensure higher than average views, we distribute the ads in our website and spread it in over 35 of the best listing sites.
We will answer all leasing calls no matter the day or time. Conducting property tours for most rental units is done 7 days of the week. Arranging for a tour is also convenient since prospects can just book it online. This gets things on the right foot.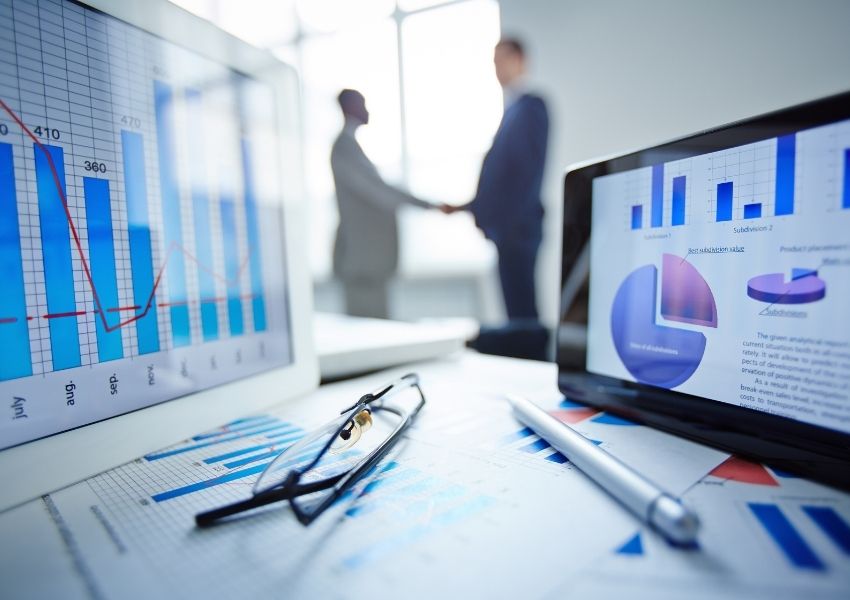 Screening Prospect Tenants
When you market successfully, you'll have a variety of different and potentially good applicants, but you still need to qualify them. You want the right tenants staying in your Lock Haven rental home. Otherwise, you'll end up with tenant turnovers, financial losses and potentially even evictions.
At One Focus Property Management, we understand the importance of finding the right tenant. That's why we set up a comprehensive tenant selection process. We evaluate your potential renters based on their rental history, credit score, income and criminal history.
Rent Collection
Collecting rent is one of the most important aspects of property management. When you do it successfully, it means you have consistent income.
Our team of property managers are skilled in collecting rent and know the legal procedures to handle any situation where the tenant doesn't pay their rent. Should the need to evict a tenant arise, then One Focus Property Management can act as your representative to resolve the matter.
Property Repairs & Maintenance
Dealing with property repairs can be time-consuming and stressful. But maintaining your property is a must to both create value for your investment and retain tenants for the long-term. To combat this, One Focus Property Management provides you with access to our well-trained internal maintenance team.