Danville Property Management Company
---
Let Us Manage Your Danville Rental Property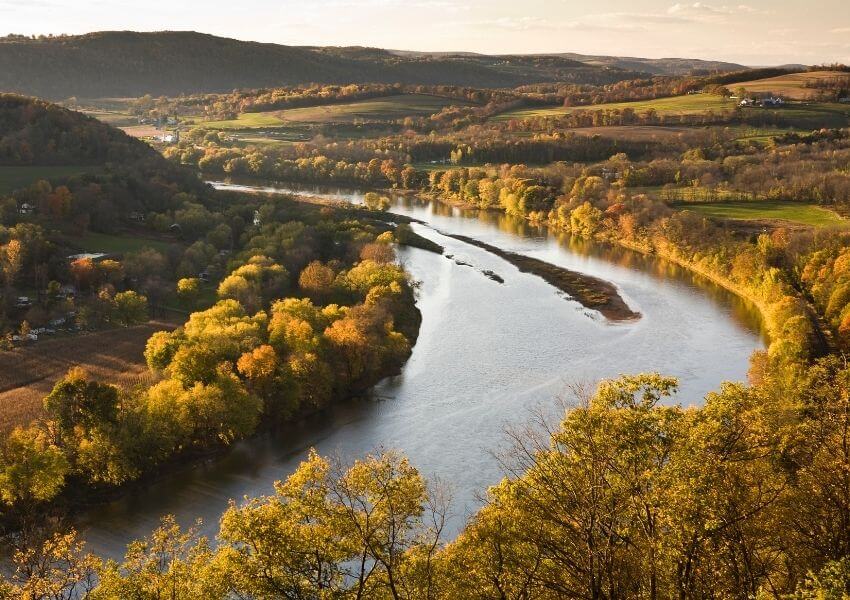 Managing your Danville rental home alone can mean pouring many hours of your time into operating it. If you're a new landlord, there can also be a lot of pressure on your shoulders to avoid costly mistakes. So, you should know that we are always here to assist you.
One Focus Property Management offers great value to property owners with our set of high-quality property management services. We have reliable systems from marketing a vacant rental home, screening the tenants, collecting the rent to maintaining your investment property.
We're always compliant to landlord-tenant laws, State laws and local regulations so, keeping you safe from penalties and lawsuits.
Established in 2012, our office is established at Danville, Pennsylvania and we take care of all types of rental homes such as single-family properties, multi-family units, student housing and duplexes.
Contact us today on (570) 505 3347 for a free consultation. We look forward to growing the value of your Danville rental property and providing unique solutions to your needs.
Request More Information About Our Services
Our Property Management Services
When you partner with One Focus Property Management we provide you with all manner of services from marketing, tenant screening, property maintenance and repair, rent collection to financial reporting.
Here are the benefits we offer to our valued clients:
Screening Your Prospects
Leasing to the wrong tenants can be stressful and may place your Danville rental home at risk. You may also experience financial losses if they miss paying the rent or you can be faced with tenant disputes.
One Focus Property Management carefully assesses the prospect's income, rental history, credit and criminal history. We review the information thoroughly, so we arrive at the correct decision.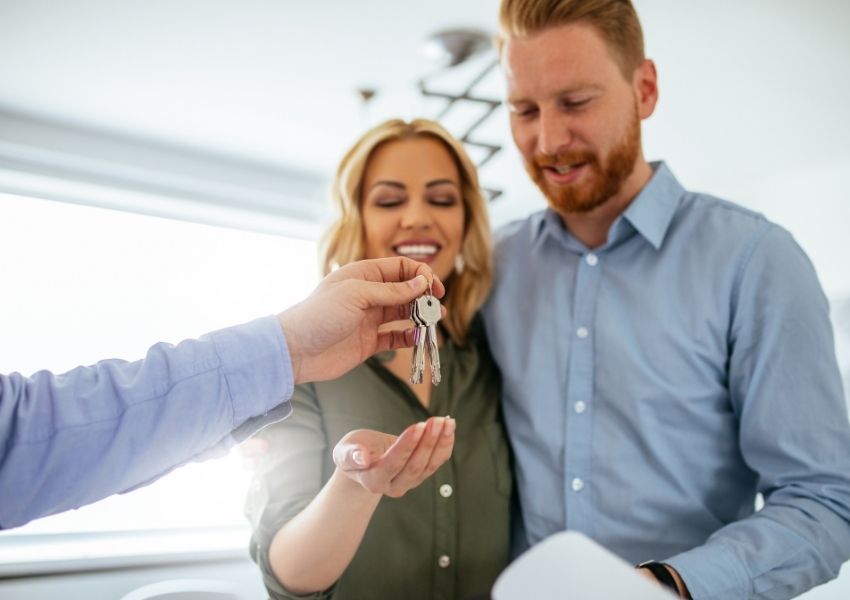 Collecting Rent
If your rent collection method is inefficient and the tenants are often paying late, this can result in an issue as you may fall behind on your own costs.
When you partner with One Focus Property Management, we ensure that rent collection is reliable in your Danville rental home. We send notices should a tenant pay late and then collect any late fees. If an eviction is necessary, we can take lead of the process.
Maintaining and Repairing the Property
To ensure that your Danville rental home continues to be attractive to renters, we have a committed team handling its maintenance and any repair work. These technicians are well-vetted to perform excellent work in all kinds of property issues.
When you choose One Focus Property Management, you can expect transparency. All the property maintenance work will be documented properly. Only the best and cost-effective solutions will be implemented while ensuring a high-quality result.
Reporting on Your Finances
With a simple log in to the Owner's portal, you can quickly access statements pertaining to rent collection and processing, payment of maintenance vendor bills, income statements, tax statements and 1099s.