Muncy Property Management Company
---
Let Us Manage Your Muncy Rental Property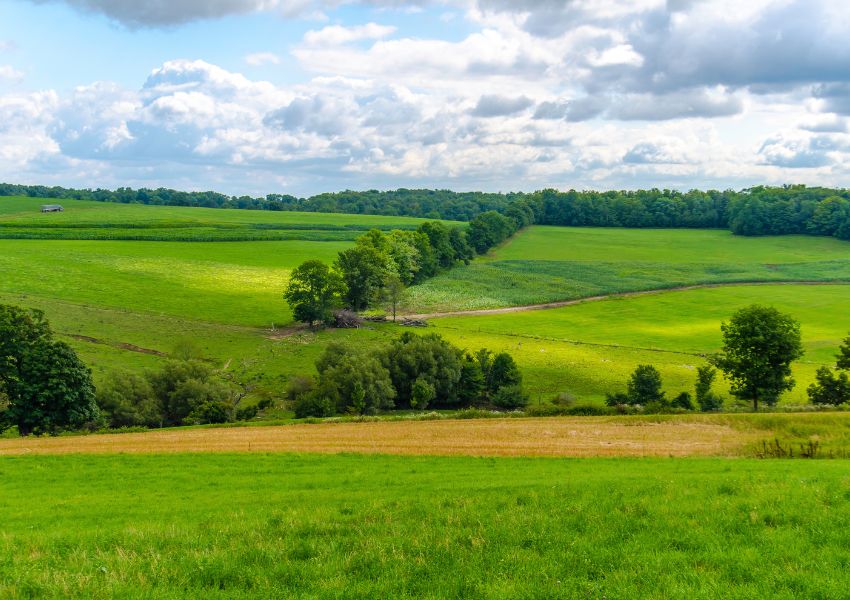 Owning a Muncy rental home comes with a variety of different challenges. Property owners may find the work managing a rental property alone to be time-consuming and full of many risks, especially if you're unaware of the current property laws and local regulations.
New property investors can find it challenging to operate a rental property without the property management skills to make the job more efficient. As a result, many property owners look to engage the services of a property manager.
One Focus Property Management was founded in 2012 and offers professional property management services in the Muncy area and beyond. We are dedicated to providing great value and protection for rental property owners. We provide our excellent property management services to residential homes, commercial units, and student housing.
If you're looking to reduce your stress and workload, One Focus Property Management can grant you peace of mind with our commitment to keeping your rental habitable and making sure your renters are happy. We also ensure that you gain the best return on your investment through a thorough rental analysis.
Call us today at (570) 505 3347 to set up the best property solutions for your Muncy rental home. Enjoy time freedom and focus on your investment pursuits while we keep your property in the best shape!
Request More Information About Our Services
Our Property Management Services
One Focus Property Management offers strategic marketing, detailed tenant screening, attentive property maintenance and repair, as well as prompt rent collection. We are well-versed in property laws and protect our clients by remaining updated with current regulations and protecting you from problematic tenants.
Here are some of the benefits we offer to our valued clients:
Marketing Your Rental Property
With One Focus Property Management conducting effective advertising on your behalf, your property will be full of great tenants fast.
We take time to evaluate the best features of your property, take professional photos and create video tours. Posting your advertisement in more than 35 listing sites as well as our own will give you a significant boost in views, so you reach more quality leads.
We're available outside of the normal work hours and can respond to calls at any day and time. Property tours are conducted 7 days of the week and scheduling of tours can also be booked online. This convenience allows us to entertain more prospective renters.
Screening Potential Tenants
Although you may reach a large group of potential renters, screening is essential. You will want to limit tenant turnovers and prioritize the high-quality ones who pay the rent on time, reasonably care for your unit and live in harmony with other tenants or neighbors.
One Focus Property Management has a tried-and-tested system when it comes to selecting the right tenants. We look at the tenant's background, credit score, employment, and eviction and criminal history.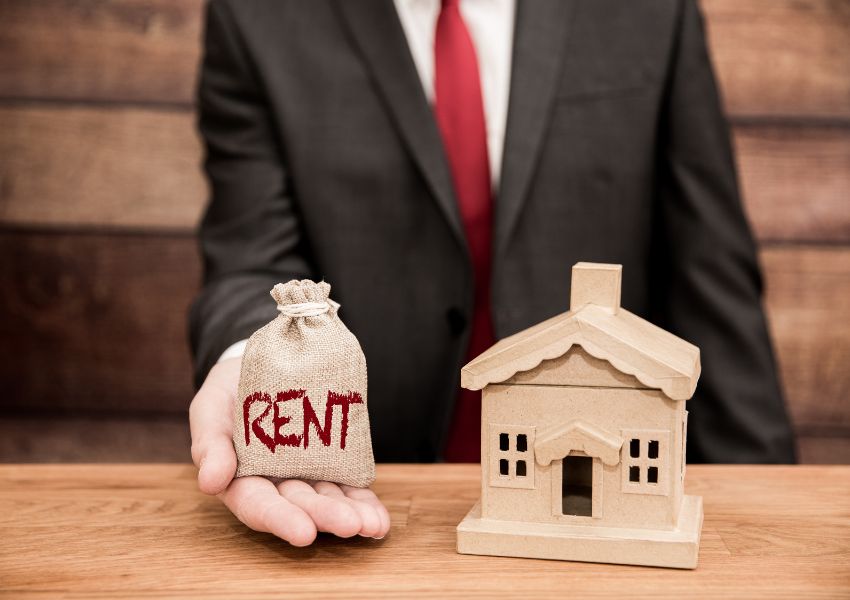 Collecting Rent
Collecting the rent on time for your Muncy rental home means that you have reserved funds for rental property improvements, repairs and even profit for you. This can increase the value of your unit and attract new renters.
We also know the right steps in dealing with late payments and delinquent tenants. Notices are sent and the legal procedure is followed to protect the property owners. If a renter needs to be evicted, we can perform the process legally.
Property Repairs & Maintenance
Maintaining your Muncy rental home means expending a ton of time and energy. So, if you're short on either, let One Focus Property Management manage your unit. We know how to build value and can be trusted to take care of your renters.
When repairs are needed, we get to work right away and coordinate with excellent vendors. You can expect to receive invoices as our commitment to remaining transparent with our clients. We're also knowledgeable when it comes to identifying who needs to shoulder the repairs. Property owners won't need to pay for damages that resulted out of a tenant's neglect. In the same way, owners will need to pay for damages owing to wear and tear.