South Williamsport Property Management Company
---
Let Us Manage Your South Williamsport Rental Property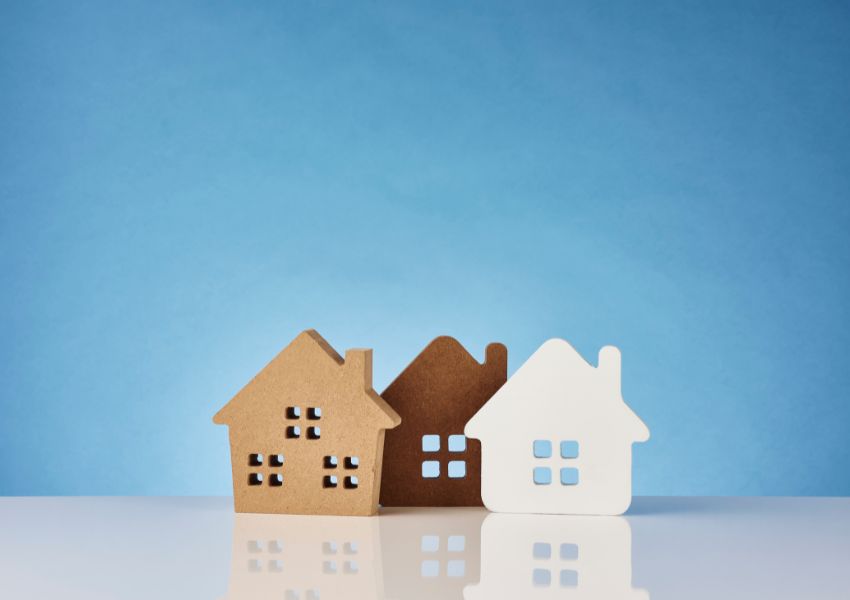 Are you looking to hire a property manager in South Williamsport, PA?
If you are then you're in the right place!
It's easy for new landlords to feel overwhelmed at the number of responsibilities they have to successfully manage their South Williamsport rental home. If your main objective for owning a rental space is to benefit from a passive income, then you should consider hiring an excellent property management team.
Headquartered in Williamsport, we established One Focus Property Management in 2012 and have become one of the most trusted property managers in the industry. We handle a variety of rental properties from single-family homes to commercial units and student housing.
We offer comprehensive property management services and pair them with up to date technology for a simple and successful operation. We bring outstanding value to our clients, this includes local expertise, in-depth knowledge of property laws, and professional property management skills.
We also have all the resources you need to take care of your South Williamsport rental home. As your dedicated property management team, you'll be at ease knowing we have your back and fully support your rental business goals.
Request More Information About Our Services
One Focus Property Management can provide you with a variety of different pricing packages to match the needs of your property.
Our property management team is single-handedly focused on managing your rental properties. This means that our skills and responsive customer service are focused on your tenants and your property.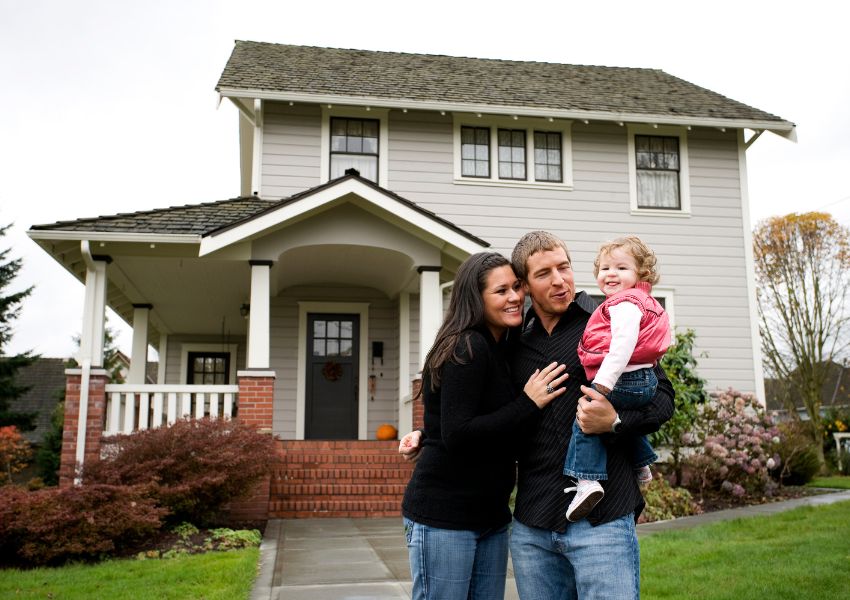 Don't hesitate to contact us today. We look forward to designing the best property solutions for your South Williamsport rental home. Our goal is to help you gain peace of mind and save money at the same time.
Our Property Management Services
One Focus Property Management has a wide array of property management services starting with marketing your vacant unit, collecting your rent on time, screening new renters, and attending to property maintenance and repair.
Here are the benefits we can offer you when you sign a management agreement with us:
Marketing Your Rental Property
Without a renter in your South Williamsport rental home, you'll end up spending on maintenance costs without rental income to offset. You also be constantly visiting the property to ensure that no trespassing happens. Which is why we at One Focus Property Management will market your property thoroughly.
We create attractive ads that pull great photos and property descriptions together. We conduct a marketing analysis of the rental market to ensure that we're targeting the right demographic. We only use the best advertising techniques and platforms. For ad distribution, we post on our website and on over 35 property listing sites.
With One Focus Property Management on board, sacrificing your time would no longer be required as we are readily available, especially during emergencies. Our rental operation is not strictly confined to business hours only.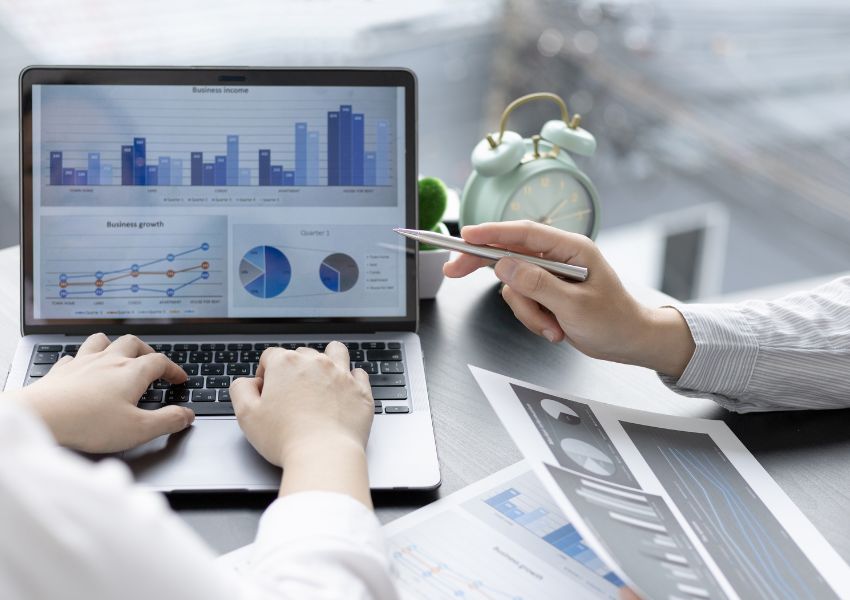 We also schedule property tours any day of the week. If prospective renters prefer to schedule a property viewing, they can do so online.
Screening Potential Tenants
Once you've gathered a pool of potential renters, then you need to begin tenant screening. It's essential to take the time to evaluate the occupants of your South Williamsport rental home. Doing so vastly reduces the likelihood of future problems like non-payment of rent or property damage.
One Focus Property Management reduces your risks with our meticulous screening of tenants. We look at critical details for assessment, such as a renter's rental history, credit score, income, eviction history, and criminal history. We also take time to reach out to referrals to ensure the accuracy of the information submitted to us.
Collecting the Rent
A renter who pays your rental income each month is valuable. You get to enjoy your investment returns and use those funds to expand your portfolio or perform a property upgrade of your South Williamsport rental home. So, One Focus Property Management has an online portal to collect your rent consistently.
Should a renter skip paying on the due date, we communicate with them and send the right notices. We enforce payment policies and collect late fees - if applicable. If the rent remains unpaid, we also proceed with the eviction if it's necessary.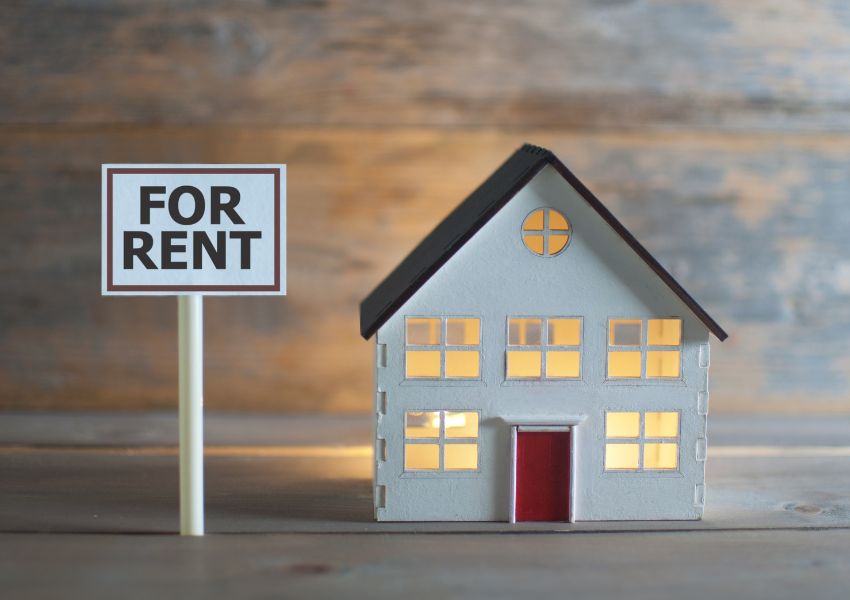 Repairing and Maintaining the Property
On your own, attending to various property maintenance tasks in your South Williamsport rental home can be a challenge. You need to conduct property inspections, check the home systems, gutter, roof, and exteriors and interiors of the unit. You'll also need to inspect for mold, pest infestation, and other common property issues.
One Focus Property Management can handle all this, and more, for you. We also build value and make the unit more habitable for the renters. This leads to happy tenants who will want to stay for the long term. Additionally, when repairs are needed, we address them right away.