Cogan Station Property Management Company
---
Let Us Manage Your Cogan Station Rental Property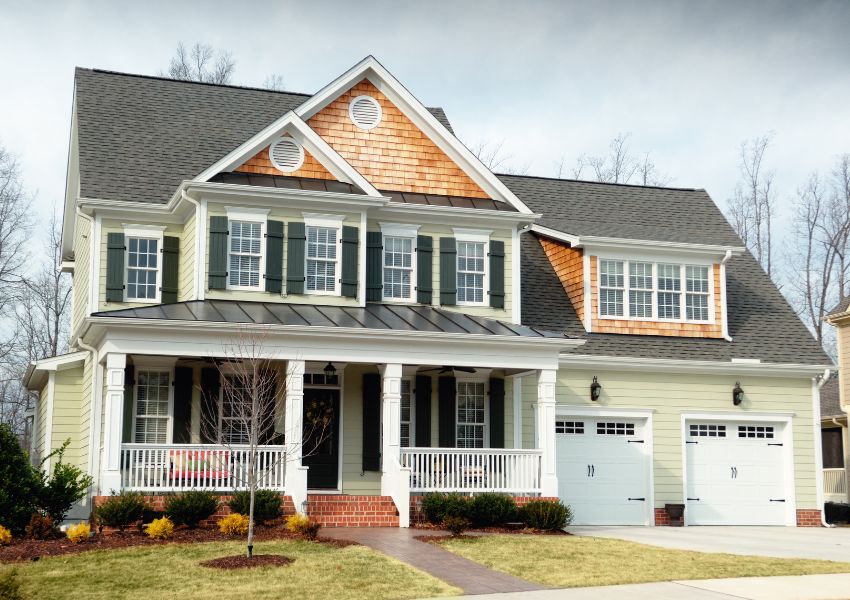 Are you looking for a professional property management company in Cogan Station?
If you are, One Focus Property Management is here to help you. We're a full-service property management company operating in the Cogan Station area that focuses completely on property management and leasing services.
Managing a rental property successfully comes with a variety of different challenges. So, to be a successful landlord, you need to have the right skills, experience, and property management strategies.
At One Focus Property Management, our property managers have all that and more! Our staff is dedicated to providing property owners like you with the highest quality property management services.
Our goal is to see your investment grow. We'll rent out your property to the right tenants, care for it through regular maintenance, collect rent on time, every time, and provide you with accurate and regular financial reporting.
So, if you're struggling to fill vacancies, find your dream tenant, respond to maintenance issues, or handle tenant issues, we're the right property management partner for you!
Looking to learn more? Our property management team will be happy to answer any of your questions and get you started right away.
Request More Information About Our Services
Our Property Management Services
At One Focus Property Management, we can help you in all aspects of property management. From marketing your property, to screening prospective tenants, collecting rent, caring for your property, and keeping you updated on your property's financial performance.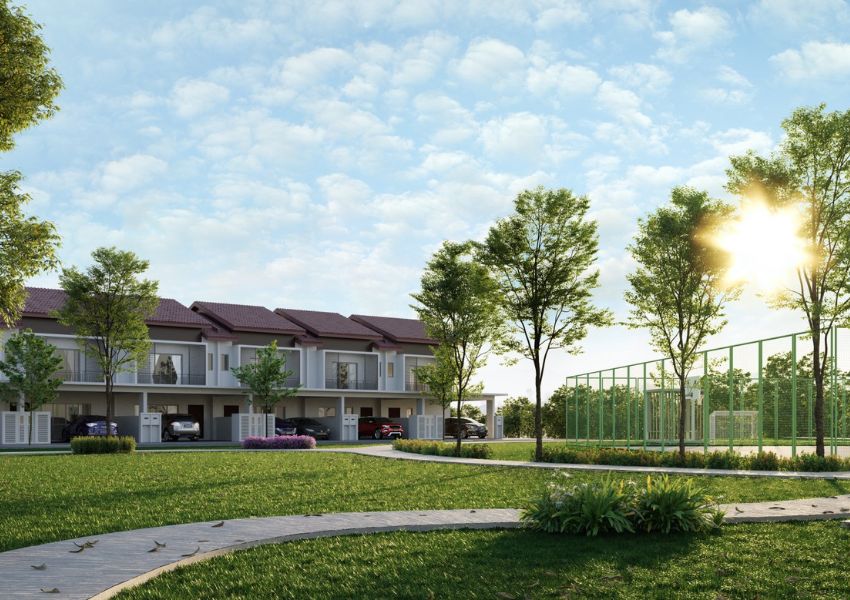 The following are some more of the benefits of our property management services.
Marketing Your Property
At One Focus Property Management, we believe in finding the best possible tenant for your property and we use a variety of different strategies to do so.
We create customized rental ads and use this opportunity to showcase your property in the best possible way. We make sure your ad stands out thanks to wide-angle, professionally edited photos. Additionally, we also use video to help provide interested prospects with as much information as possible.
A property manager at One Focus will then distribute the ads through a variety of platforms. Including, our own website, a curated list of third party websites, social media, yard signs, and even local community bulletin boards.
Last but not least, our property management team is composed of experienced and knowledgeable property managers. Thanks to their many years in the industry, they know what exactly they must do to lease out a property quickly.
Screening Your Tenants Effectively
We don't take chances when it comes to tenant placement. Our goal is to rent to the highest quality tenant. Our comprehensive tenant selection process has been tested time and time again. We aim to rent to tenants that meet our selection criteria which include: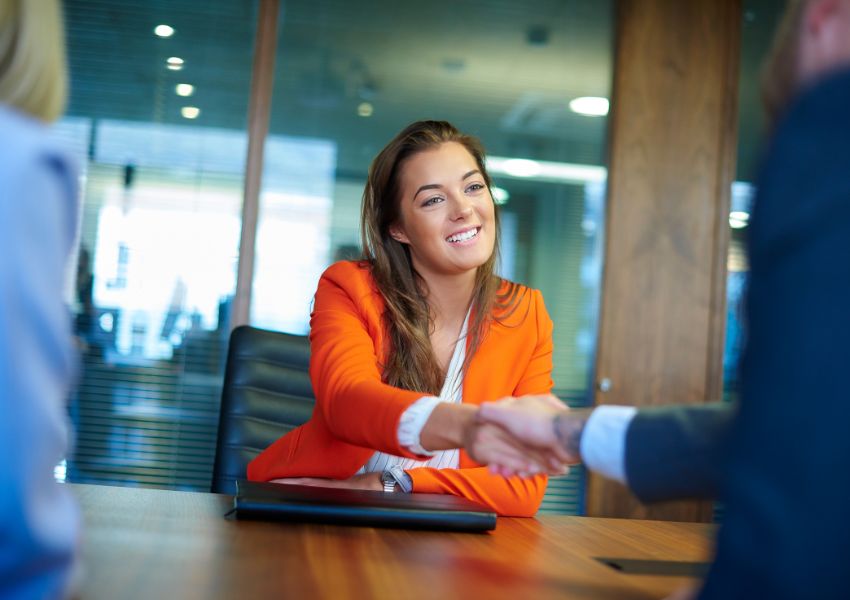 Checking an applicant's income. We only rent to tenants that earn sufficient income to afford your monthly rent payments without issues.
Checking an applicant's rental history. We interview prior landlords to ascertain whether a prospective tenant is a right fit for our properties.
Verifying an applicant's credit history. We only aim to rent to tenants that are financially savvy and have good credit scores.
To learn more about our selection criteria, please check the Application Instructions page. Our tenant selection process also abides by the Pennsylvania Fair Housing Act.
Collecting the Rent
Cash flow is king when it comes to rental properties. Which is why our rent collection process is second to none! When you hire us, you can expect to get paid every time it's due.
In the unlikely circumstance that a tenant fails to pay rent, you can always count on our team for swift and decisive action. When a tenant fails to pay rent on time, we immediately charge a late fee and post an eviction notice at the property.
The notice tells the tenant that they have 10 days to either pay the due rent or move out of the property.
Maintaining the Property
Property maintenance is one of the top stressors for landlords in Cogan Station. But One Focus Property Management is here to help. We have the skills, experience, resources, and professional network of contractors to sort out any maintenance issues your tenants may have.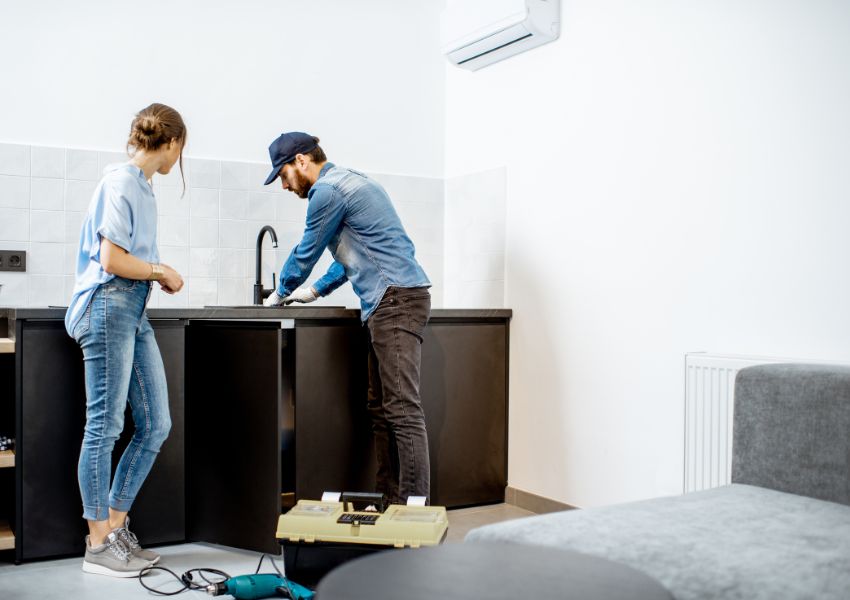 When you hire us, you can rest assured that your property will be cared for. We will inspect it on a routine basis and respond to maintenance requests promptly.
Reporting On Your Finances
When you hire as your property management company, you can rest assured that you'll receive regular financial reporting to keep you up to date with the financial performance of your property. Our bookkeeping systems use specialized software that's designed to handle the many facets of property management.
We will send your funds directly to your preferred bank account every month, as well as send monthly statements to you by mail. With us by your side, keeping tabs on your investment has never been easier!