McElhattan Property Management Company
---
Let Us Manage Your McElhattan Rental Property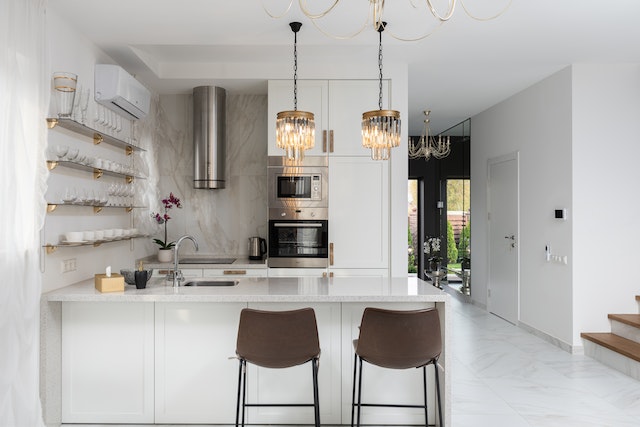 Are you a property owner in McElhatten, PA looking for a reliable and experienced property management company? Look no further than One Focus Property Management!
We have been serving the McElhatten area since 2012 and have built a reputation for providing high-quality property management services to landlords and tenants alike.
Our team of experts manages various properties, including single-family homes, multi-family units, and commercial properties. We understand the unique needs of each property type and strive to provide customized solutions that meet the specific requirements of each of our clients.
One Focus Property Management is based in McElhatten, PA, and we service the surrounding areas. This allows us to provide prompt and efficient service to our clients and ensure that their properties are well-maintained and well-managed at all times.
We have built strong relationships with local vendors and contractors, which enables us to provide quick and cost-effective repairs and maintenance services.
With our team of experienced and dedicated property managers, you can rest assured that your rental properties are in good hands. We handle all aspects of property management, including tenant screening, rent collection, property inspections, and more.
We understand that every landlord's needs are different, and we work closely with our clients to create custom management plans that meet their specific requirements. At One Focus Property Management, we are committed to providing our clients with the highest level of service.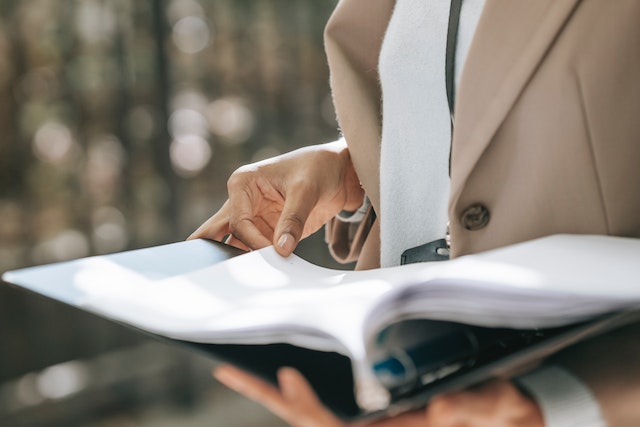 If you're looking for a property management company in McElhatten, PA, contact us today to learn more about our services and how we can help you manage your rental properties with ease and peace of mind.
Request More Information About Our Services
Our Property Management Services
At One Focus Property Management, we offer a wide range of services to help landlords manage their rental properties in McElhatten, PA. Our services include:
1. Marketing of Your Rental Property
Marketing your rental property is crucial to finding the right tenants, ensuring that your property is occupied, and generating income.
We use various advertising methods to reach a large pool of prospective tenants. This includes listing your property on popular rental websites, such as Zillow and Trulia, as well as local classifieds and social media platforms.
We also schedule and conduct showings of your property for interested tenants. Once we find a suitable tenant, we handle the lease signing process, including drafting and reviewing the lease agreement and ensuring all necessary paperwork is completed accurately and efficiently.
2. Tenant Screening Process
We understand that finding the right tenant is essential to the success of your rental property. That's why we have a thorough tenant screening process in place to ensure that we find reliable tenants with a good rental history.
This process includes conducting all prospective tenants' background checks, credit checks, and reference checks.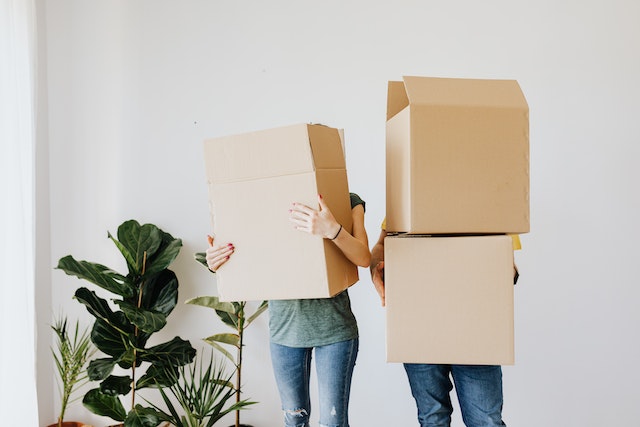 By conducting these checks, we can confirm that the tenant has no criminal record, can afford the rent, and has a good history of paying rent on time and maintaining the property.
3. Rent Collection
We handle all aspects of rent collection, including collecting rent on your behalf, charging late fees for overdue rent, and managing the eviction process if necessary.
We understand that rent collection can be stressful for landlords, so we take care of it for you, ensuring that your rental income is received on time and that any late payments are dealt with promptly.
4. Property Repairs & Maintenance
Maintaining your property is essential to ensuring that it remains in good condition and that tenants are satisfied.
We schedule regular inspections of your property to ensure that any necessary repairs are identified and addressed on time. We also handle all repairs and maintenance for your property, including coordinating with local vendors and contractors.
In case of emergency repairs, we will handle them promptly to ensure that your property is safe and secure for tenants.
5. Detailed Financial Reporting
To help you keep track of your property's financial performance, we provide detailed monthly financial statements outlining all income and expenses associated with your property. We also provide year-end statements, including all relevant tax information, to assist with tax preparation.
Additionally, we provide landlords with access to an online portal where you can view all financial statements and reports associated with your property in real time. This allows you to stay informed and up-to-date on the financial performance of your rental property.