Mill Hall Property Management Company
---
Let Us Manage Your Mill Hall Rental Property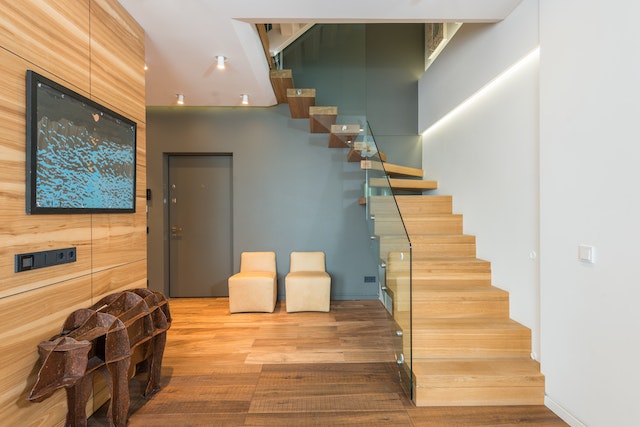 Are you tired of the struggles that come with self-property management? It might be time that you considered hiring a quality and experienced property manager who can meet the needs of your Mill Hall, PA rental property.
Your search has come to an end! One Focus Property Management is the company to rely on. We have years of experience offering thorough management solutions and professional advice for our clients.
What separates One Focus Property Management from the competition is the quality of our customer service. As a leading service provider in the region, our company only employs the best.
Our reputation has grown over the years thanks to the quality of our services. One Focus Property Management manages a wide range of properties, from single-family residences to townhouses to multi-family rentals. We have the experience to handle varying property needs.
Are you ready to outsource the management of your Mill Hall rental property? Trust in a company that will manage the property as though it was its own.
Get in touch with us today and receive a quote for our property management solutions!
Request More Information About Our Services
Our Range of Quality Property Management Services
While One Focus Property Management offers a wide range of property management services, we also customize our property services to match each of the unique needs of our clients.
We have outlined the property management services that we offer below:
Collection of Rent
Rent is the drive of any property investor. It is what will determine whether your investment will have an good ROI or nott. Therefore, you must ensure that rent collection is on time and done in full.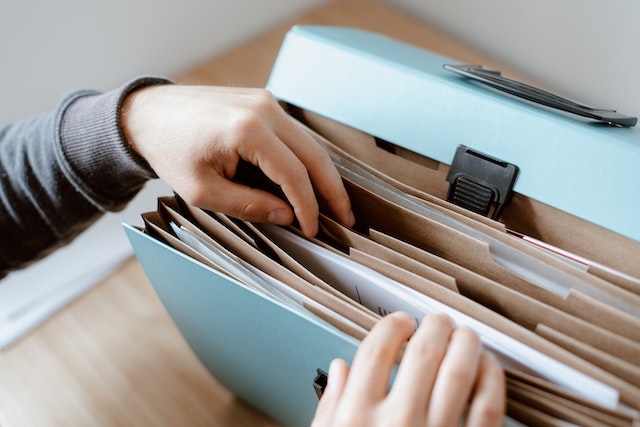 The team from One Focus Property Management has a cashless/ digital payment solution that will ensure that every dollar from your rental property is collected promptly. We will handle every potential that may arise such as late rental payments and possible defaulting.
Property Inspections and Maintenance
Mill Hall residents prioritize rental units that are in the best condition; this status applies to both the condition of the rooms and the appliances. A self-property manager will need to put in hours of work to be able to meet this demand.
You can unburden yourself of this by hiring the team from One Focus Property Management. We will implement a customized inspection plan that will ensure your property is in tip-top condition all year long.
Frequent inspections ensure that the defects on your property are identified beforehand. This reduces replacement costs for fittings and appliances in the long-term. It also allows addressing any issues in terms of lease violations.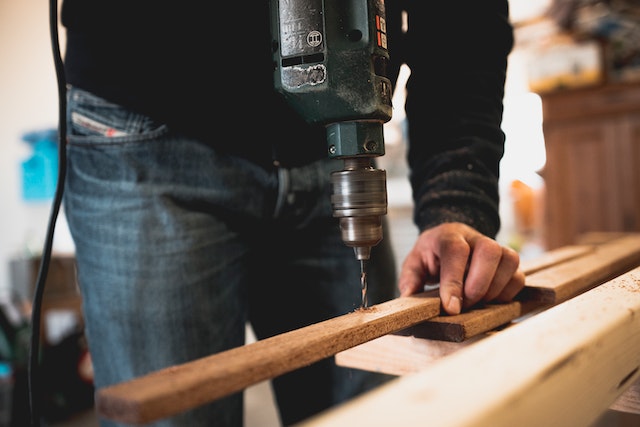 Any and all defects identified on your premises will be handled by our in-house maintenance team.
Legal Compliance
Property leasing comes with a set of property laws, the county, State, and federal laws that you need to be in compliance with.
One Focus Property Management has years of practical experience and also stays up-to-date with all rental laws at every level. You can rely on our team to read up on any developments and implement the right strategies that will ensure your property stays on the right side of the law.
Property Eviction
Even with a comprehensive tenant screening solution, there is the unlikely possibility of a tenant that will need to be evicted. At such a time, you need an experienced team who knows the state's on eviction laws. One Focus Property Management is such a partner!
Our expert team will handle every single issue of the eviction process. One Focus Property Management will handle the file of paperwork, liaise with the law enforcement officers, and if needed, represent you in court.
With One Focus Property Management by your side, you can rest easy knowing that your property is in expert hands.
Financial Reporting and Accounting
One Focus Property Management offers financial reporting services as part of its comprehensive management solutions to its clients. We can make payments on behalf of our clients to third parties such as utility companies, mortgage lenders, and the HOA community.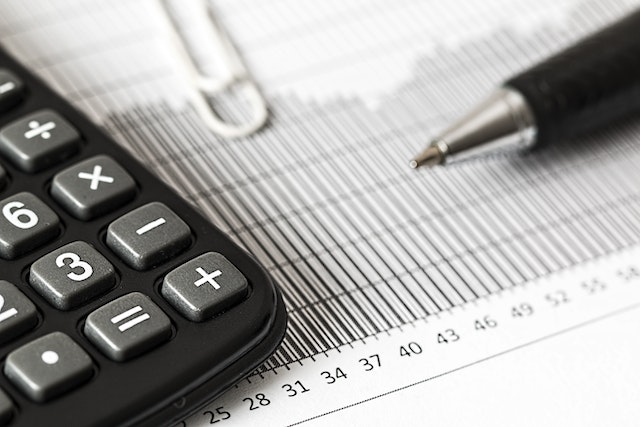 Our team will provide you with a detailed breakdown of income and expenses every month and quarter. The detailed reports will allow you to determine the performance of the property and also plan for next year's financial budget.