Hughesville Property Management Company
---
Let Us Manage Your Hughesville Rental Property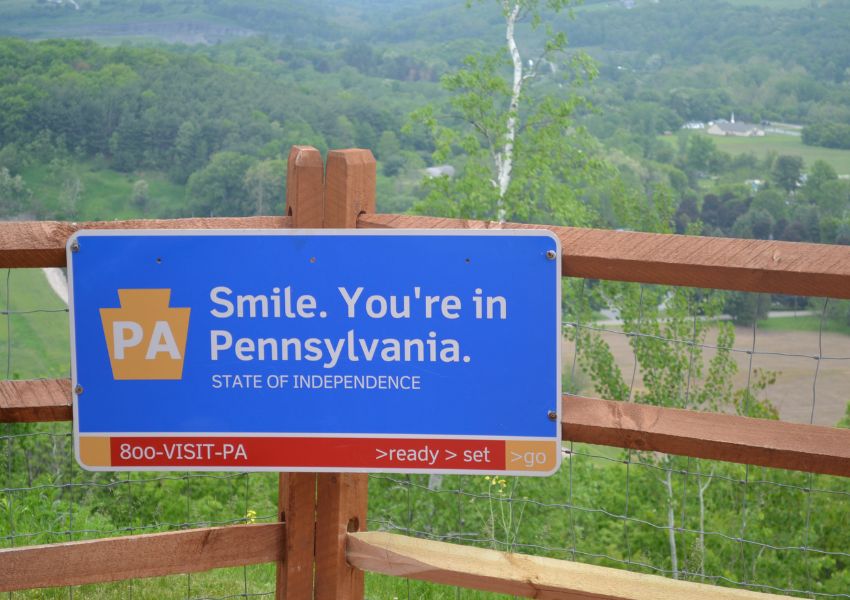 Are you looking to fill your rental vacancies quickly?
Are you tired of chasing after rent every month?
Do you want to optimize the rental rate? Would you rather spend your time doing other things than managing your Hughesville rental property?
If you answered 'yes' to any of these questions, One Focus Property Management can help. We have the time, expertise, and experience to get everything done right for you.
We're a full-service property management company that can help you in all the aspects of managing your property. From marketing your rental property, to screening prospective tenants, and collecting rent, to maintaining it.
Get in touch to learn about our proven property management process. You can do so by dialing 570-681-2134.
Request More Information About Our Services
Our Property Management Services
The following is a list of the property management services you will gain access to when you partner with One Focus Property Management:
Rental Property Marketing
Marketing a rental property goes beyond just finding any tenant. To run a successful rental property, you need to find a qualified tenant. We start by creating rental ads that showcase the best features your property has to offer.
This includes taking professional photos, as well as video tours to give prospects as much information about the property as possible. We use a combination of rental listing websites, social media, local classifieds, and community bulletin boards. This ensures that our rental ads reach as many prospective tenants as possible.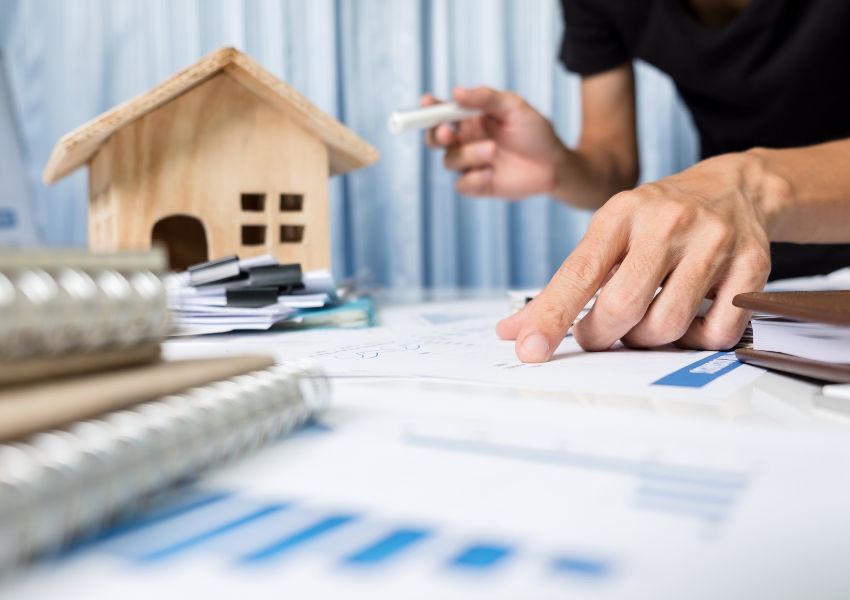 Screening Prospective Tenants
There is a risk that comes with renting out property. A difficult tenant may cause negligent property damage, refuse to pay rent, or even break their lease early. Luckily for you, you may be able to overcome such risks by carefully choosing who you rent to.
At One Focus Property Management, we have developed a comprehensive tenant screening process that takes into account various aspects such as: how much income a tenant is making, their credit rating, as well as rental, criminal, and employment background.
The goal is that we're able to rent to desirable tenants that help our clients maximize their rental income.
Collecting Rent
Are you tired of chasing after rent payments every end of the month? If you are, One Focus Property Management can help. Our performance in regard to rent collection is unmatched in the industry.
If you hire us, you can expect to get paid on time, every month, 99% of the time. If a tenant becomes delinquent for whatever reason, you can count on our team for a swift, decisive action.
Our rent payment options make it easier for tenants to keep paying rent. Our online portal, for instance, allows a tenant to schedule rent payments. Tenants can also automate payments by credit card or bank account.
If a tenant doesn't pay rent on time, we'll swiftly charge them a late fee. Next, we'll send them an eviction notice, notifying them either to pay the overdue rent or move out of the premises.
Evicting Tenants
Evicting a tenant can sometimes become necessary. After all, what are you to do when a tenant refuses to pay rent? In such a case, you may need to evict them in order to find another tenant who will honor their lease obligations.
Eviction is a legal process through which a landlord gets back possession of their rental premises. And being a legal process, it means that a landlord must follow certain steps for it to be successful. At One Focus Property Management, our experts understand the Pennsylvania eviction process to the letter.
We'll handle the eviction process on your behalf and keep you abreast with the proceeds.
Rental Maintenance
Keeping a property well-maintained can be a challenge. It's arguably one of the main stressors for landlords. But if you hire us to manage your Hughesville rental property, you can rest assured of the following:
Quality workmanship. We only work with the best vendors and contractors in the industry.
Quick responses. We respond quickly to a tenant's maintenance requests.
Repair costs. We'll evaluate whether a repair should be charged back to the tenant or not.
With us working for you, you can rest easy knowing that your Hughesville rental property is in the safe hands of a professional property management firm.
Inspecting Your Property
At One Focus Property Management we regularly inspect a clients' rentals to ensure they are in a great shape. To ensure this, we conduct the following rental inspections:
Move-in Inspection
Seasonal Inspection
Drive-by Inspection
Move-out Inspection
Caring for our clients' rentals is our #1 priority!
Reporting on Your Property Finances
At One Focus Property Management, we use a specialized software designed to handle many facets of property management, including record keeping. All our process in regard to financial record keeping and reporting align with the requirements of the Pennsylvania Real Estate Commission.
Our detailed financial reporting tools make keeping tabs on the performance of your rental property easy and convenient.