Montoursville Property Management Company
---
Let Us Manage Your Montoursville Rental Property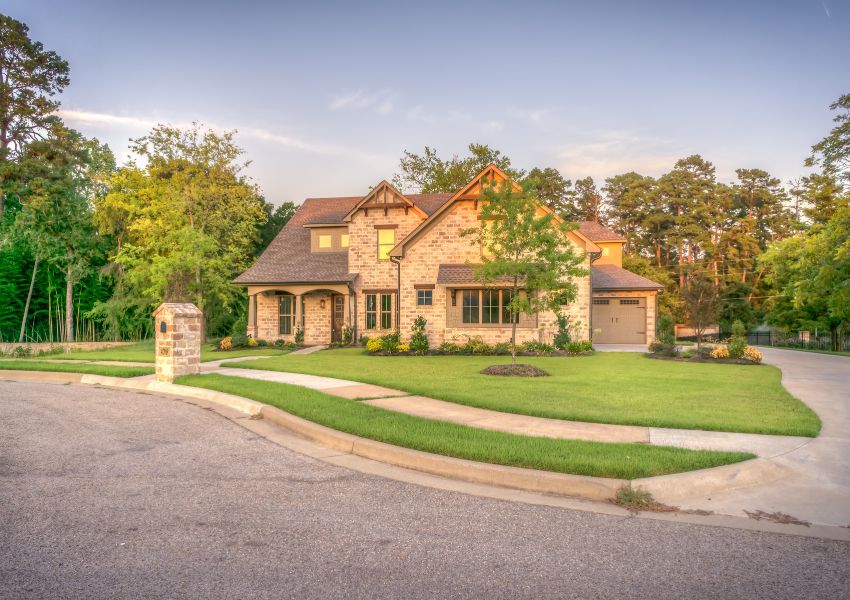 Some landlords, especially new ones, may not understand the variety of different and unexpected challenges that come with property management. Additionally, it can be costly to make mistakes when you don't have the time to learn the skills of property management and study the current property laws. In this case, the best thing is to hire a professional property manager!
One Focus Property Management has the competitive skills and in-depth knowledge of the property management industry to help make your rental home run smoothly. You'll be able to treat your rental business as a source of passive income and relax more with a professional team taking over the marketing, tenant screening, rent collection, and property maintenance.
Our local expertise built up for more than a decade has given us outstanding skills in managing rentals and serving the tenants excellently. Your Montoursville rental home will be in great, capable hands and be treated like our own.
Founded in 2012, One Focus Property Management has focused on taking care of different rental properties from residential homes and commercial units to student housing. Our two offices are located in Danville and Williamsport.
One Focus Property Management blends top-notch property management services with modern technology to deliver great value to you. If you want less stress and fewer risks, let Focus Property Management handle your Montoursville rental home.
Our property management company is only focused on property management so all our efforts are dedicated to the upkeep of your rental home. With us, you can have peace of mind that we'll work 100% to optimize your investment returns and deliver professional management practices that help in retaining your tenants and elevate their happiness and satisfaction!
Contact us today at (570) 505 3347 to find out more about the conveniences we offer.
Request More Information About Our Services
Our Property Management Services
One Focus Property Management offers top-quality property management services like marketing, tenant screening, property maintenance and repair, rent collection, and financial reporting. Our services deliver excellent results and protect the best interests of our valued clients.
Here are the benefits we offer when you partner with us:
Marketing Your Rental Property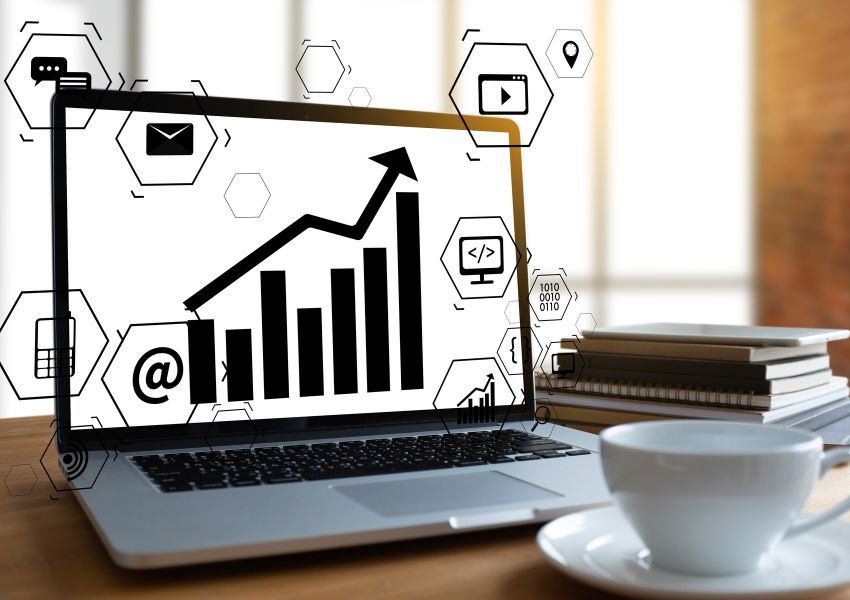 A vacant Montoursville rental home can present a variety of challenges. Aside from spending on maintenance costs, you also need to secure the unit from trespassers. One Focus Property Management has marketing strategies in place to shorten your property's vacancy.
We create great images for your ads to attract plenty of potential tenants. Popular rental sites are used to create more views. As a partner, you'll enjoy our full effort to respond to leasing calls outside of regular hours. We also schedule property showings any time of the week, plus we allow online booking for property tours to offer more convenience to prospective renters.
Collecting the Rent
A successful Montoursville rental home entails regular rent collection. This allows you to make property improvements or invest in more properties to turn into rental units for a larger portfolio. One Focus Property Management has the right system that ensures you get timely rent payments each month.
Should your tenant fail to pay their rent, we take the proper steps by sending the right notices and following the legal process. We also communicate with the tenant to try and resolve the situation before performing an eviction.
Maintaining and Repairing the Property
Without proper maintenance of your Montoursville rental home, you can lose renters. One Focus Property Management works on keeping your rental unit in a superior state so your tenants enjoy living in your unit for the long term.
We're quick to resolve common property issues such as pest infestation, mold, and leaks. If emergencies happen, we also have a highly dependable internal maintenance team to address the problem immediately. If specialists are required for heavy repairs, we have a solid network of contractors that perform excellent quality work.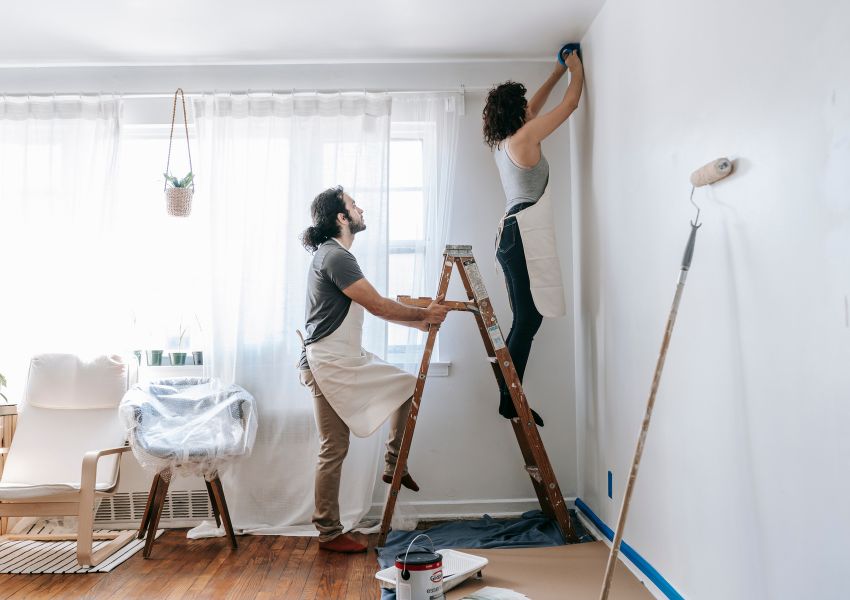 Reporting on Your Finances
Monitoring the financial state of your Montoursville rental home is important as a property owner. But keeping your financial records organized can be challenging at times. We provide you with monthly statements and financial reports that you can access online for easy viewing at any time.