Jersey Shore, PA Property Management Company
---
Let Us Manage Your Jersey Shore, PA Rental Property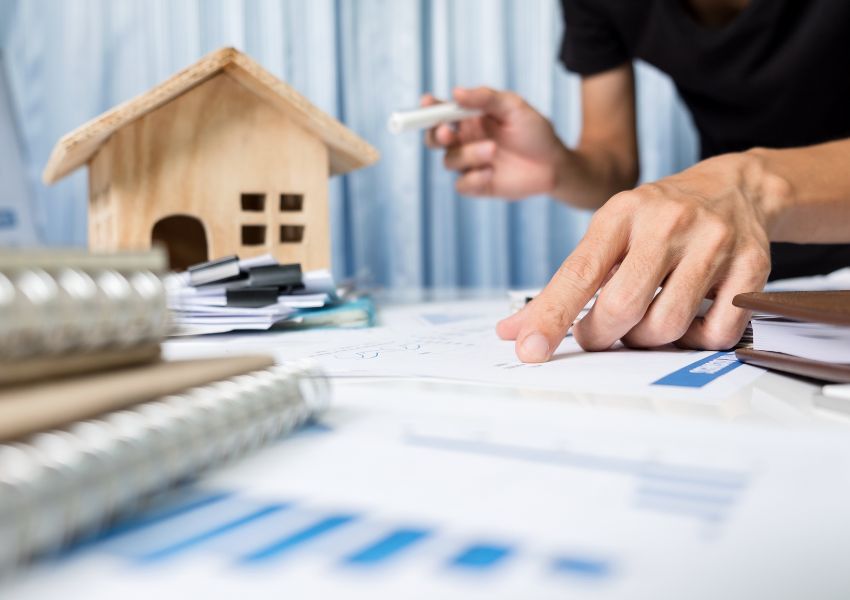 As a Jersey Shore rental property owner, your time may be taken up by the variety of property maintenance tasks, rent collection, and getting your financial records organized. Also, when a vacancy happens, you'll also be busy marketing and screening tenants. So, wanting to be less stressed is understandable.
So, a good option is hiring a professional property management company with a skilled team that can protect your investment and see it grow. One Focus Property Management is a trusted and experienced property manager operating since 2012.
At One Focus Property Management, we have built solid systems that facilitate all stages of property management from advertising an empty property, conducting background checks on potential tenants, collecting the rent on time, and maintaining a rental unit.
As your property management partner, we fully will protect you and your investment with our in-depth knowledge of landlord-tenant laws, State laws, and local regulations. We also look out for your interests by performing regular property inspections to see if the tenants remain compliant with the terms and conditions of the leasing agreement.
One Focus Property Management helps you make solid investment returns from your Jersey Shore rental home. No matter the property type, be it a single-family property, multi-family unit, student housing, and duplex, we're open to managing it.
As our valued client, you'll be provided with outstanding service and full value. Call One Focus Property Management today for an initial consultation at (570) 505.3347.
Request More Information About Our Services
Our Property Management Services
Our single-minded focus is to give you the best property management services possible. So here are some of the benefits you will experience as one of our most valued clients:
Marketing of Your Rental Property
To guarantee the success of your Jersey Shore rental home, it should always be occupied by a trustworthy tenant. One Focus Property Management advertises your vacant rental and highlights the best features with high-quality images. We also create videos to attract more prospects and deliver more information about your unit.
We market your property in a variety of effective ways, including our website, a syndicated network of over 35 rental sites, and Craigslist. One Focus Property Management is alert to opportunities and is instantly responsive to inquiries. In fact, we also answer leasing calls live.
We're always ready to coordinate requests for property showings any day or time, so interested prospects can reach out through our website and we work right away to schedule a rental tour. Our aim here is to bring convenience by assisting potential tenants right away.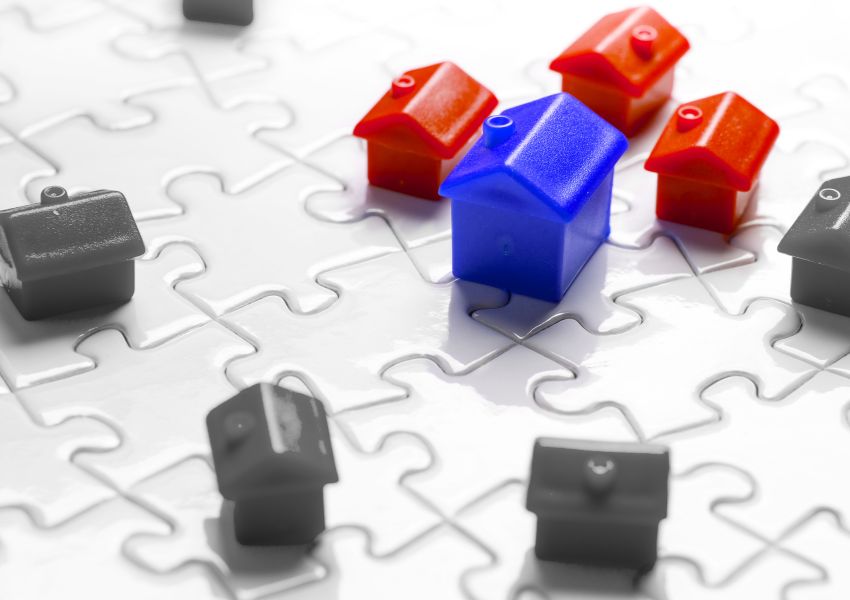 Screening Potential Tenants
A bad tenant can have a negative impact on your Jersey Shore rental home. You can end up with unpaid bills or rent, property damage, facing a complaint, or having to start an eviction process.
Having One Focus Property Management onboard can reduce the likelihood of having problematic tenants. We always review in detail an applicant's rental history, credit score, income source, and employment and criminal record.
Correctly placing the right tenant is one of our main objectives, so you always have high-quality renters living in your rental property.
Collecting Rent
If your rent collection methods and payment policies are relaxed or inefficient, tenants may not pay on time. This can cause you to lose some income since you won't have the funds to follow through with other projects or keep up with your own bills.
One Focus Property Management has a reliable rent collection process that's both tried and tested. We score a 99% success rate in rent collection in the course of our decade-long property management. This benefits property owners since they can use the rent proceeds to expand their portfolio or start property renovations.
Repairing and Maintaining the Property
A great strategy to land long-term renters in your Jersey Shore rental home is being meticulous with property maintenance. One Focus Property Management is efficient in running maintenance works and getting in touch with excellent vendors to address property damage. We will also provide you with a transparent report on any damage and repairs we have to make.
Reporting on Your Finances
Our advanced software allows you to view monthly statements, invoice copies, income reports, and tax forms. By simply logging in to the online portal will allow you to see detailed financial information anytime. You can download the reports and keep track of your rental cash flow, rent collection proceeds, and more.